1970s Toy Catalogs
Model Rocketry, Matchbox Cars
Estes 1978 Model Rocketry Catalog, No. 781

The colorful page backgrounds and futuristic rockets (especially pages 32-35) made me wish I could actually afford the models back in the day. I had to be content with the $2.75 Wolverine instead of the $6.00 Andromeda.

View as images or download a high resolution PDF (81mb).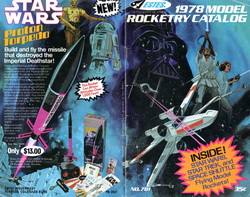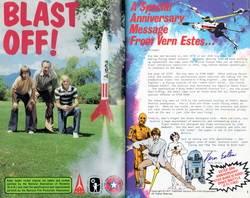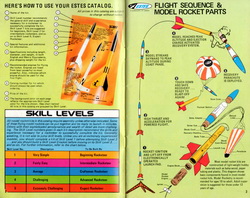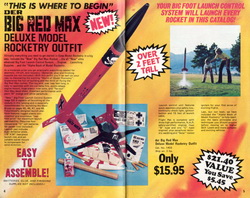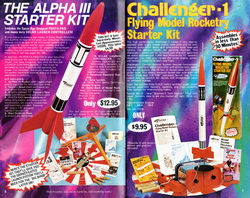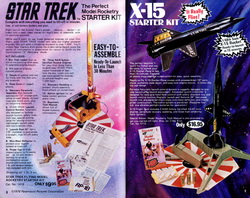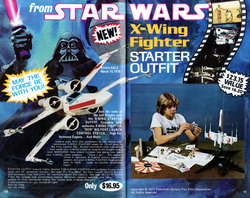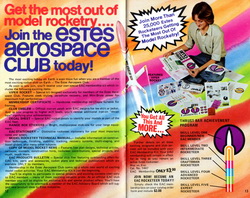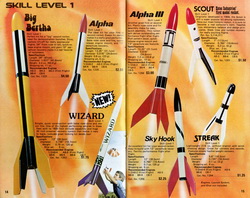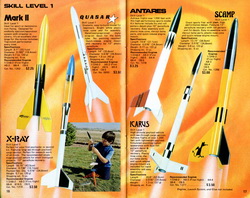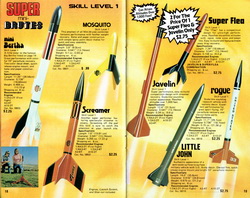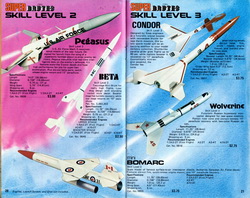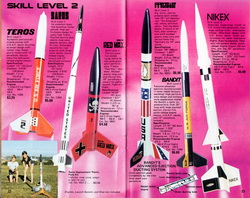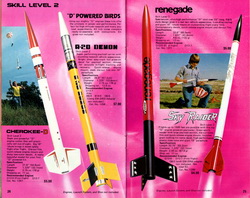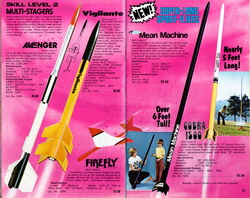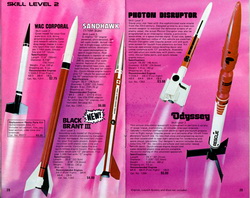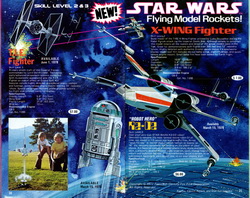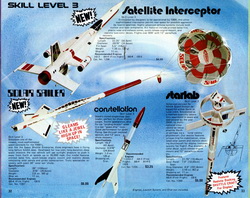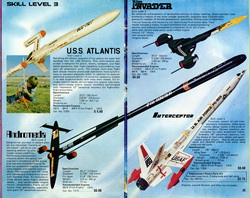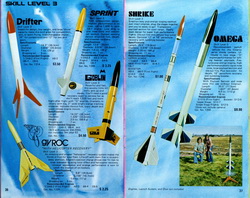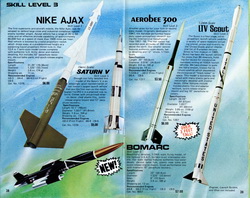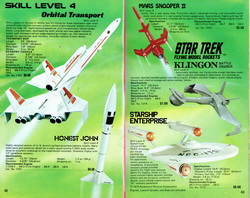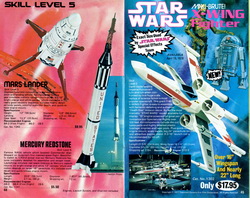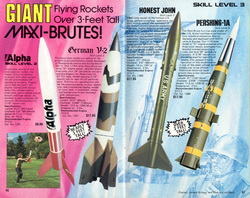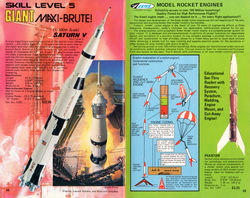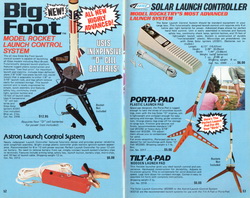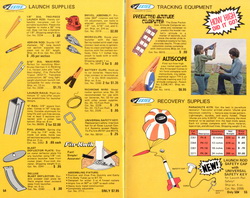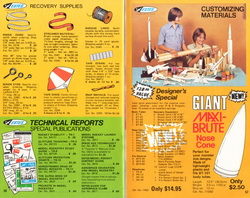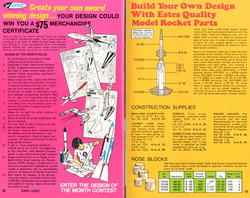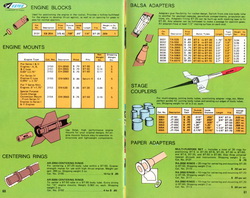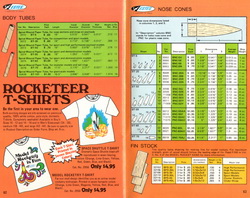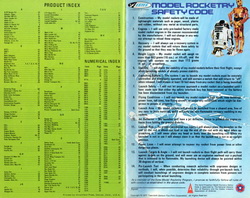 August 4, 2011